World Antibiotic Awareness Week
World Antibiotic Awareness Week is held around the middle of November and from 2015 has incorporated European Antibiotic Awareness Day (EAAD), a Europe-wide campaign held each year on 18th November.
SAPG and Health Scotland lead activities in Scotland to support WAAW and work closely with colleagues in Public Health England to raise awareness amongst health and care staff, patients and the public about the need to use antibiotics more wisely to stop antimicrobial resistance.
Find out more about antimicrobial resistance in this TED Talk from public health journalist Maryn McKenna.
WAAW 2020
In 2020 we are again supporting the Keep Antibiotics Working and Antibiotic Guardian campaigns led by Public Health England (PHE). These campaigns raise awareness about appropriate use of antibiotics and encourage members of the public and healthcare professionals to make a pledge about how they personally will use antibiotics more prudently, and become Antibiotic Guardians.
This year due to the COVID-19 pandemic activities will be low key at national and local level.
SAPG will promote key messages via social media and via local radio in 'Life Matters' segments. NHS Boards will, if feasible, run some local activities using materials from previous SAPG and Antibiotic Guardian campaigns.
Keep Antibiotics Working Poster 2020
A range of other resources are also available to download:
If you have any queries or feedback on WAAW please contact hcis.sapg@nhs.scot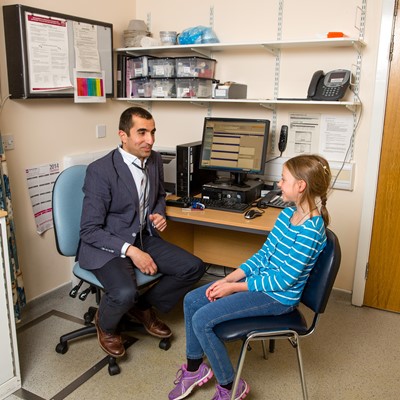 Primary care
How we help health and social care staff in community settings improve the use of antibiotics.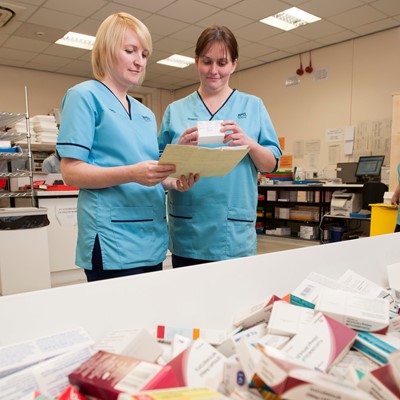 Hospital prescribing
Our work to support hospital clinicians to improve management of infections and optimise antibiotic use.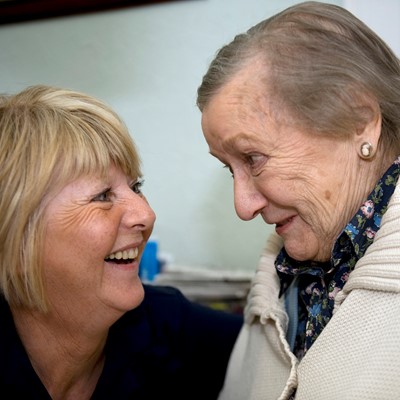 Care homes
View our guidance on managing common infections in care homes.