Measuring prescribing and its impact on resistance
SAPG has developed robust surveillance and information systems to measure prescribing and its impact on resistance.
National Services Scotland (NSS), through a collaboration of Health Protection Scotland (HPS) and Information Services Division (ISD), has initiated a range of surveillance systems to make standardised information on antimicrobial use and resistance accessible to NHS boards. Some of the outputs from this work are national reports on surveillance, point prevalence studies and primary care prescribing indicators.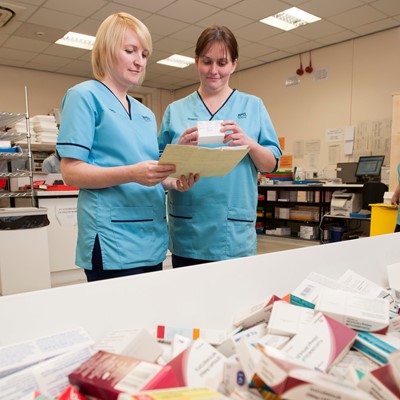 Hospital prescribing
Our work to support hospital clinicians to improve management of infections and optimise antibiotic use.