Quick and easy access to clinical guidance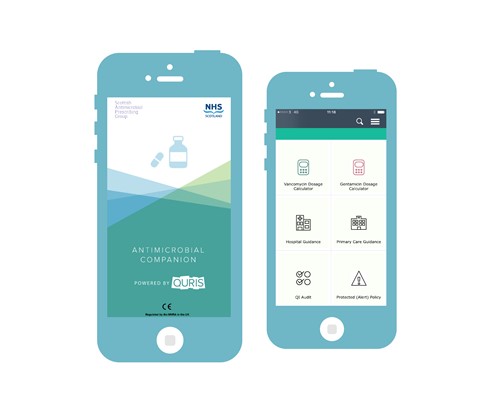 Our Antimicrobial Companion app gives practitioners quick and easy access to clinical guidance and supports decision making on antibiotic prescribing, including:
Dosage calculators for key antibiotic medicines (registered as medical devices with the Medicines and Healthcare products Regulatory Agency (MHRA) as they provide a specific dose for individual patients).
Antibiotic prescribing guidance for primary care and hospitals which can be customised by each health board.
A decision aid to support management of urinary tract infections in older people.
An audit tool to support boards in gathering data for local and Scottish Government targets.
Developed in partnership with NHS Education for Scotland (NES) and with the input of clinicians from hospital and primary care practices across Scotland, our app gives clinicians another tool to ensure that antibiotics are used safely and effectively.
The app can be accessed from any mobile device and is available to download free from both iTunes and Google Play app stores.
A web version of the app is also available via this link https://www.antimicrobialcompanion.scot/national-template/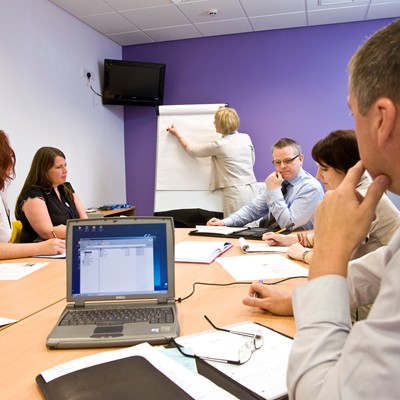 Education
Ongoing education around antimicrobial stewardship for staff across health and care settings is a key part of our work.